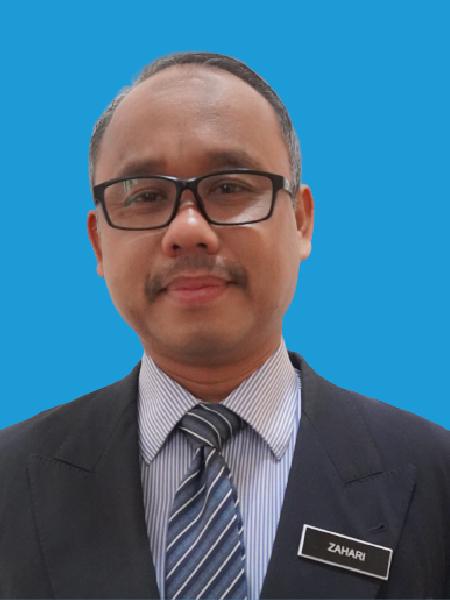 Zahari Bin Md Afandi
President of Tampin District Council
Assalamualaikum and Salam Negara Ku Malaysia.
Wecome to Tampin District Council (MDTampin) official website . I really hope this site will help all customers especially in getting information about our services. In line with MAMPU recommendations and the government's emphasis on the importance and speed of information technology (ICT), MDTampin does not left behind to provide the best services to customers. We hope that this site will not just an exhibition item but rather that it will serve as a useful source of information for the community and make it easier for customers to deal with us. Our website also provide online services as a convenience at your fingertips. Lastly, I would like to welcome all of you to our website and give us suggestion to improve in the future. Please contact our department for any assistance. Our officers and staff are here to help you.
Thank you.